It's a 100% Polish ERP product designed for medium sized clients (c. 250 workstations). Full ERP: CRM, Sales, Finance, Hr and Workflow. Designet and developed in Microsoft technology, based on HTML5, it will soon have interfaces for Windows8 and Windows Phone.
,,Soneta's flagship product remains enova, and the most popular modules are HCM and payroll accounting. Often these modules are added to larger systems such as SAP or IFS. enova is written in HTML5, and thus has the potential to be used on mobile devices".
What is it enova365 ?
Software for businesses. ERP available on multiple devices.
enova is an integrated, scaleable expert software designed to support decision-making and work processes, and to improve operational efficiency of an enterprise. The programme comes with an intuitional and convenient interface that requires no arduous training after implementation. Customisation is made easy by enova's ingenious parametrisation procedure. The system has been appreciated by 7,000 clients and is distributed by 230 authorised partners across Poland.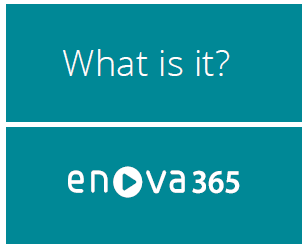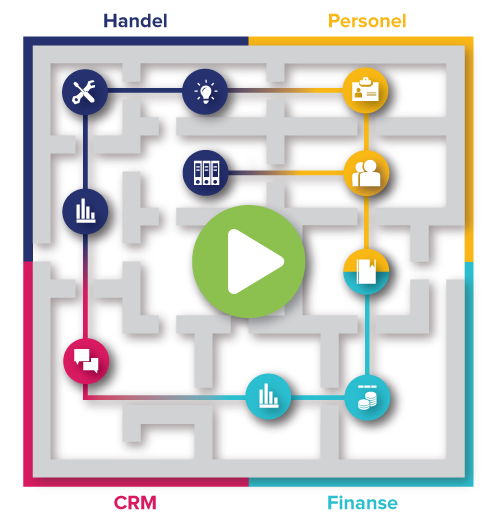 enova365 has a modular structure. Each module is intended to support a specific function within an organisation: human resources, payroll, cash flow tracking, invoicing, warehouse management, sales, inventories, fixed assets, accounting, customer relations, debt collection or mobile sales.
The programme's functionality comprises the following modules:
HR & payroll management
accounting
cash flow tracking
trading
CRM
fixed assets
lending
training
debt collection
business trips
multivariate analysis
Business Intelligence
workflow
MODERN HR MANAGEMENT!
HR for mobile: 
Supervisor Panel
Are you on a business trip? Don't waste your travelling time and schedule your reports' work.
Employee Panel
It's holiday season and you would like to plan your vacation time. File a vacation request on-line.
The Employee Panel internet platform in combination with Supervisor Panel are a useful employee self-service tool. It helps generate and manage employee requests and work time online any time, anywhere, including from mobile devices.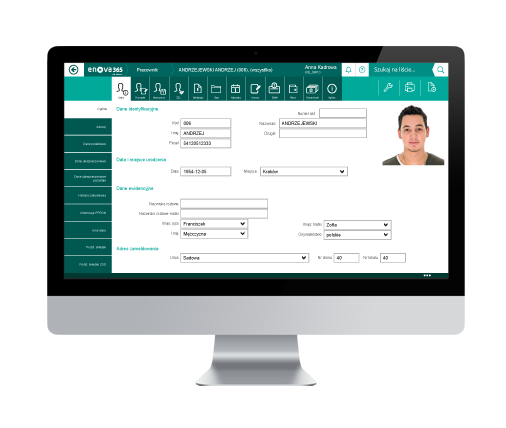 Why enova365 ?
Software for businesses. ERP available on multiple devices.
 Basic characteristics of enova:
Designed to work with specialised and industry-specific software products, allowing to concentrate all the organisation's functions within a single application,
Always up-to-date with Polish law changes, at the same time incorporating the best practices used in the corporate world,
Fully integrated with the MS Office environment,
Supports multiple units enabling data flows between units,
Identifies employee errors and generates suggestions,
Provides tools for electronic bank statements and budget control, and offers access to complete information on activities and transactions,
Connectable to any work time recorder,
Offers the unique functions of defining fields and views for the operator and creating custom specifications and print-outs,
Provides a range of implementation mechanisms that help execute elaborate instructions or calculations on all data in a base.
Regular updates of enova keep the user abreast with recent revisions to contract law, which undergoes changes frequently in Poland.