Basing on this foundation, we build solutions for our customers.
More about us

IT Outsourcing
Our experience will help you realize your goals.

erp implementation
We provide professional implementation of erp software.

Solutions for catering business
Wireless networks, beverage systems, fiscal printers.

AUTHORIZED PARTNER
Enova is a next-generation ERP (Enterprise Resource Planning) system for comprehensive business management of enterprises and institutions. The application has a structure of  integrated modules that share a single data base. Each module is responsible for a specific business area (such as accounting, logistics, sales, customer service, HR, payroll, warehouse) and supports the relevant processes.
We sell and implement enova365 software and provide services, giving Customers access to comprehensive business solutions.
,,We offer Technical Support to all our Clients and companies using erp enova365 system. Based on a monthly payment, you will get system updates and extensions, remote support, workshops, training and consulting services on the optimization of solutions used in the company."
The range of services and number of assistance hours in you plan are tailored to the needs of each Customer.
Contact us and learn more about our offer!!

AUTHORIZED PARTNER
Posnet Polska S.A. is a company with twenty years of experience on the market of fiscal devices.
We offer the full range of this company's products to our clients. Apart from selling the product itself, we also provide comprehensive cash registers service: system start-up, technical check-ups and maintenance and purchase of supplies.
Solutions for the catering business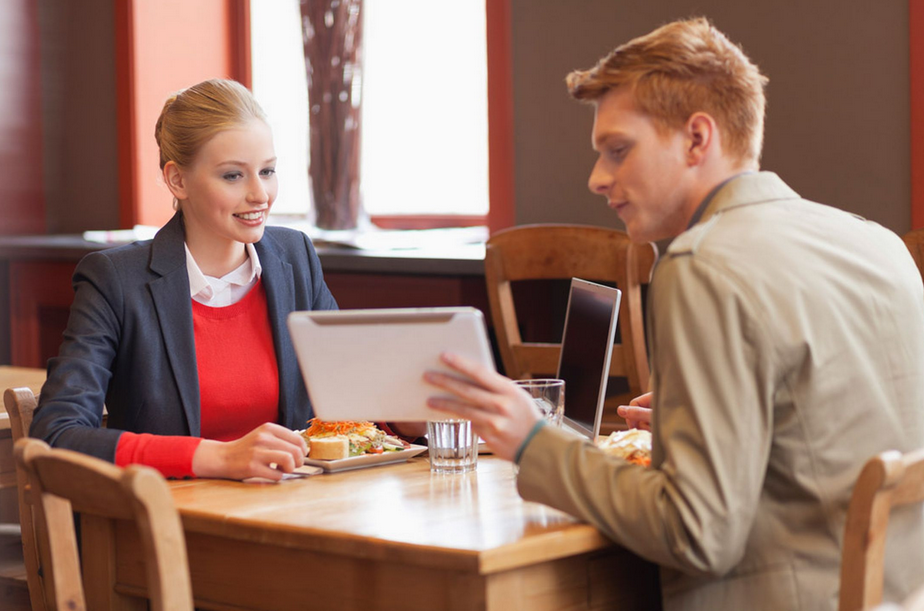 Our company has been operating in the catering business 10 years. Thanks to such experience, we are able to provide services and solutions of the highest quality. As market insiders, we are up to date with the latest trends. LEARN ABOUT OUR OFFER FOR PEOPLE WHO MANAGE THEIR RESTAURANTS WITH PASSION!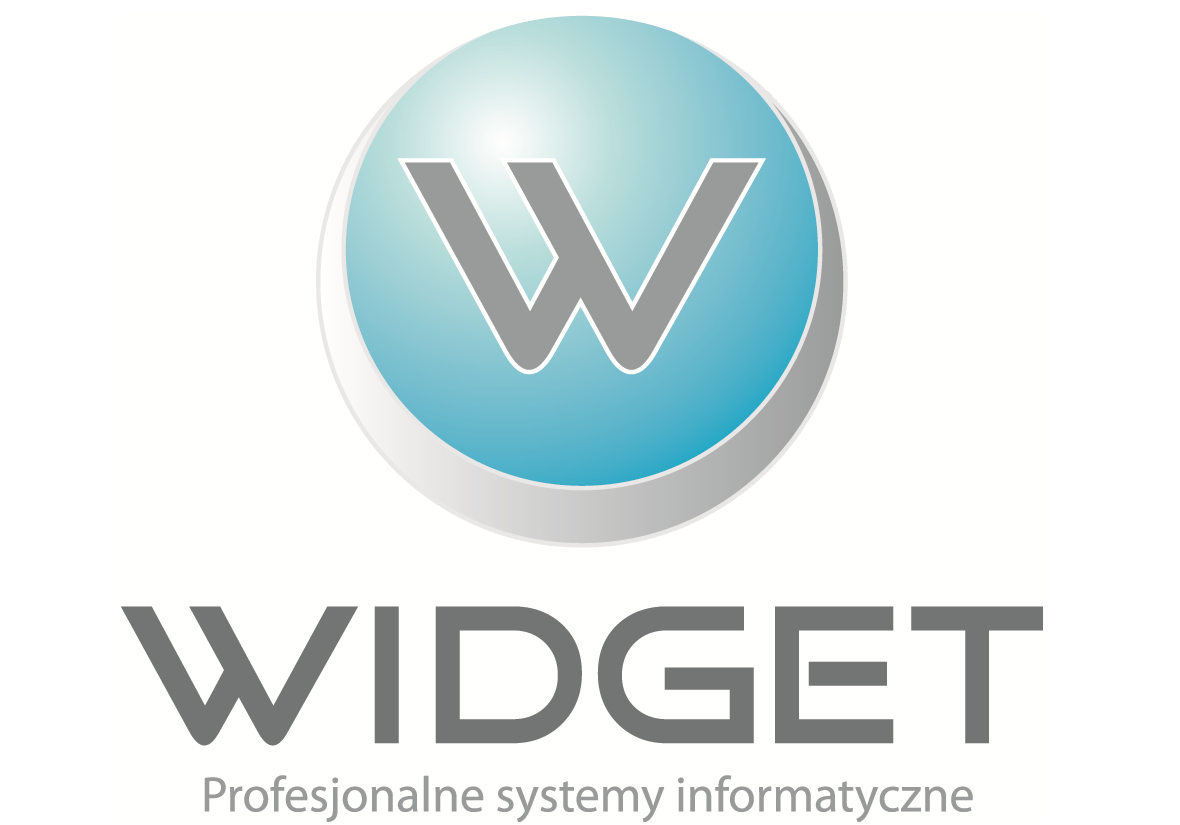 WIDGET Monika Karolak
Al. Niepodległości 119/128
02-585 Warszawa
NIP: 521-27-55-898
Tel.: 100 22 36 25
Fax: 100 22 36 29
email: widget@widget.pl
support: support@widget.pl
enova contact: enova@widget.pl
contact epic: epos@widget.pl

If you are looking for professional information systems for your business – trust our team!
contact