We create the best solutions tailored to your needs.
Technology shows the way. We follow suit.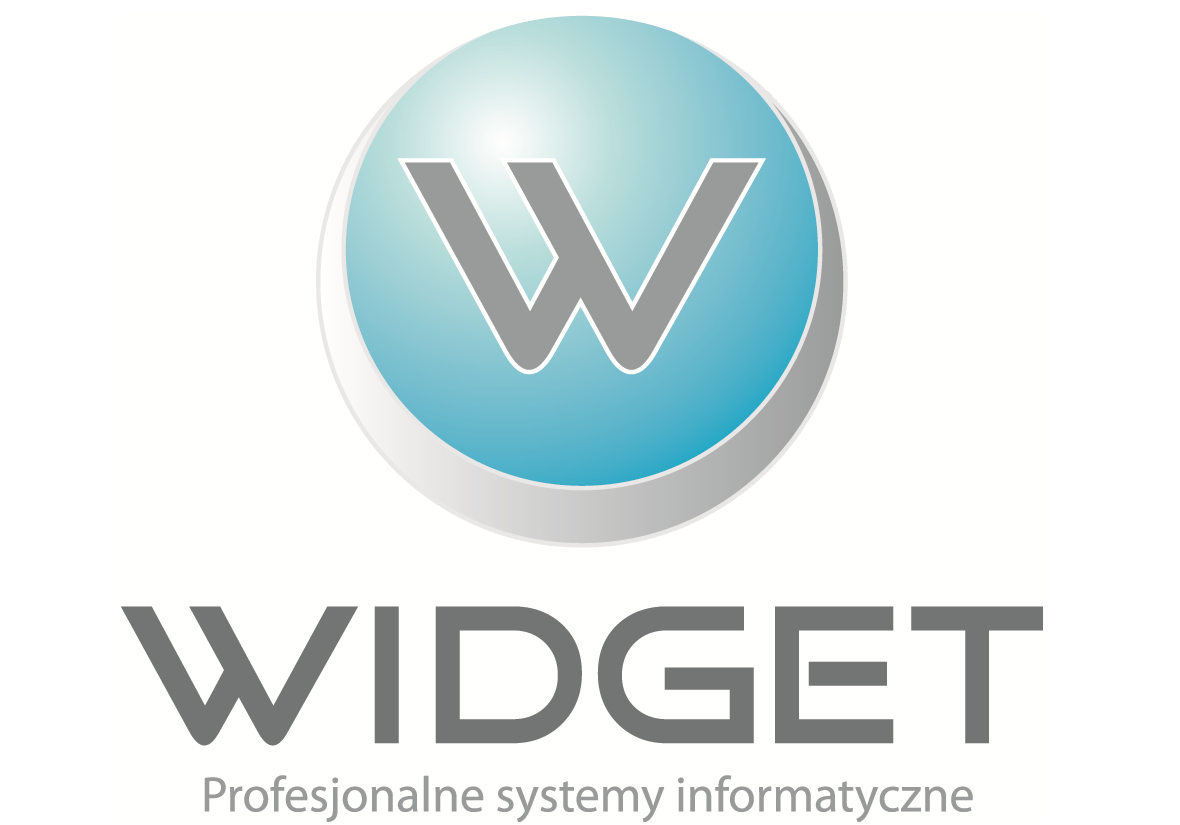 ABOUT US

was founded in 2018 and since then it has been providing services to business customers. From the beginning, our ambition has been to offer our customers high quality services, equipment and computer software supported by IT consulting services. We provide professional knowledge about new technologies which we use when implementing, integrating and optimizing IT systems.
We stand out on the market thanks to high quality of service and rich experience supported by expertise. Our mission is to respond to our Customers' needs and recommend the most convenient solutions to improve business processes. We specialize in implementing ERP and BI solutions based on Soneta (enova365) and Microsoft software. To meet these challenges, we follow the market constantly, and we select only the most trusted vendors who are distinguished by innovation and technological advancement. In this way, we ensure safety and high quality of our products.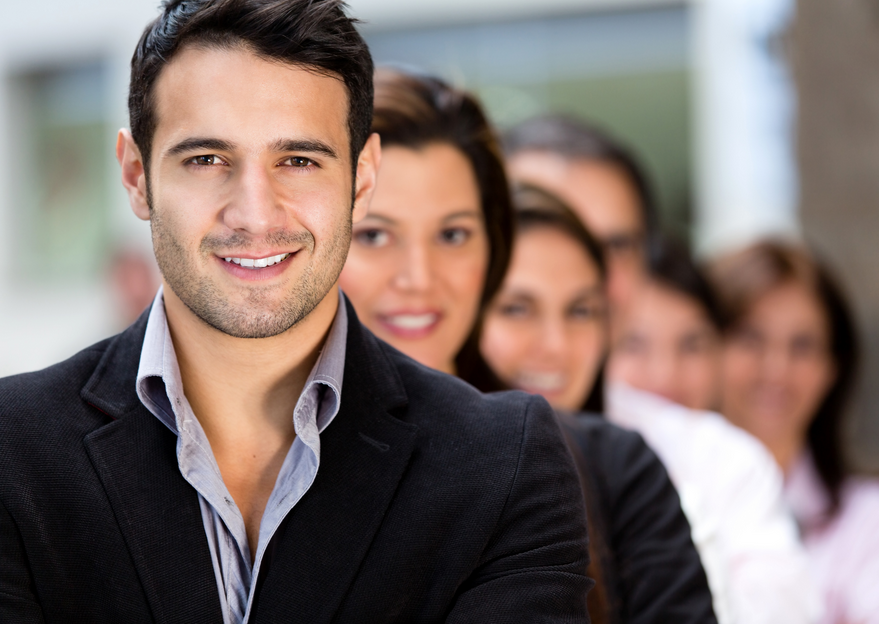 COOPERATION
We encourage to cooperate!
Widget's mission is to provide high quality IT products and services, as well as the best solutions for companies. We deliver professional IT services, implement projects independently or assist Client's IT teams, and help administer IT systems.
Each of our assignments is tailored to the individual customer's needs, so that IT services become as effective as possible.
An individual approach to each client and providing comprehensive offer constitute our main market advantages. As a result, a customer does not need to waste time searching for individual IT components and implementation services from various vendors.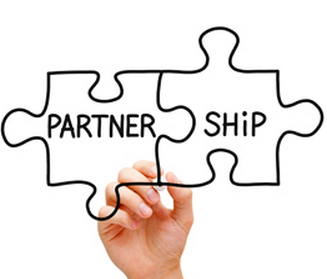 TECHNOLOGY PARTNERS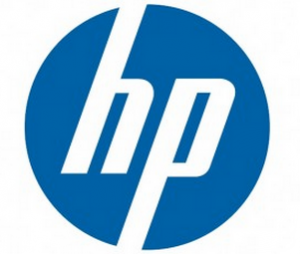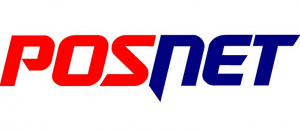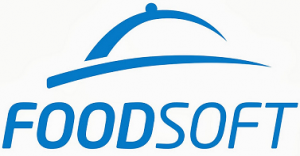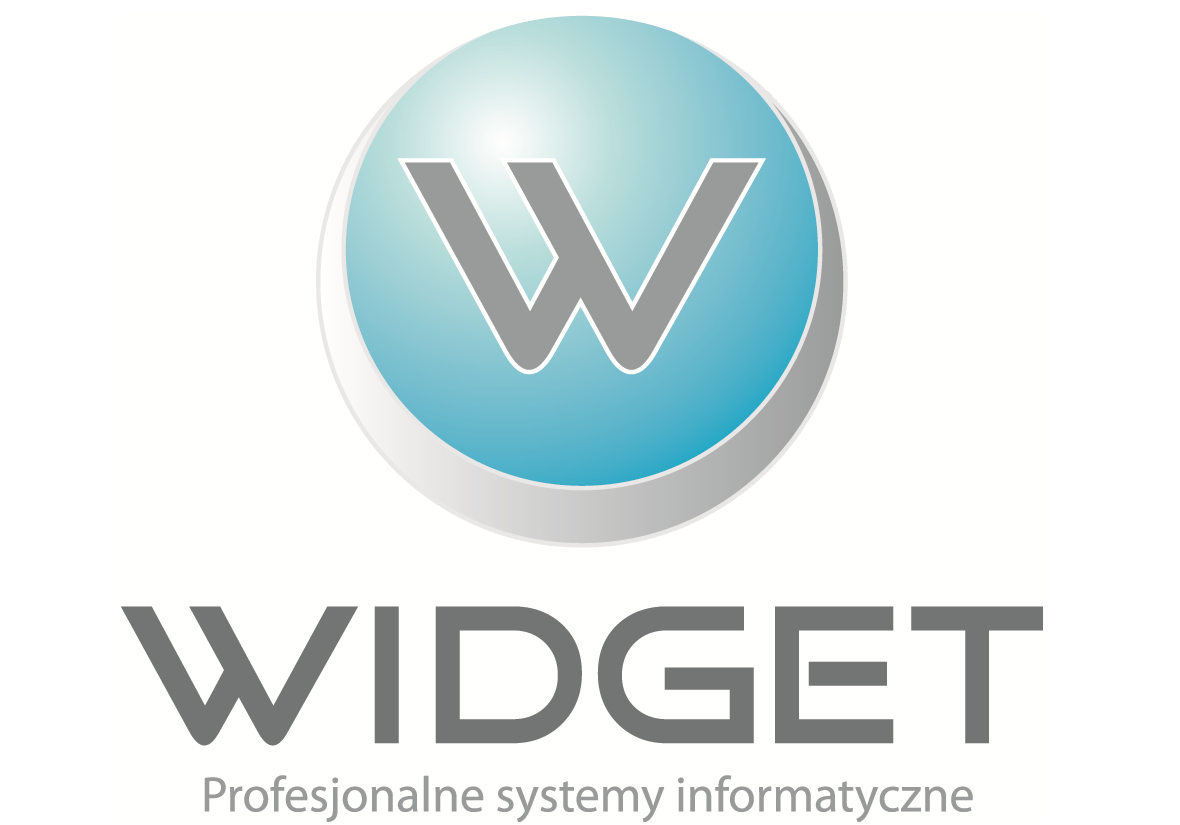 WIDGET Monika Karolak
Al. Niepodległości 119/128
02-585 Warszawa
NIP: 521-27-55-898
Tel.: 22 100 36 25
email: widget@widget.pl
support: support@widget.pl
enova contact: enova@widget.pl
contact epic: epos@widget.pl