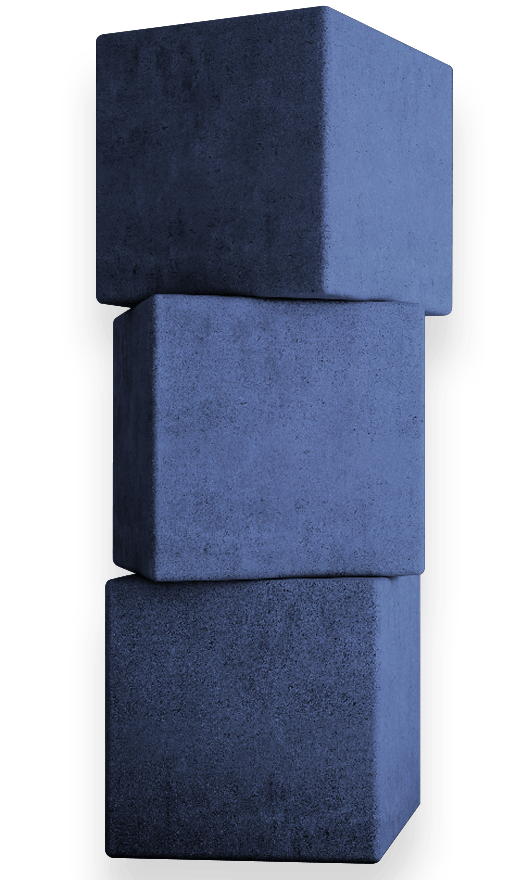 Choose the best solutions for your business!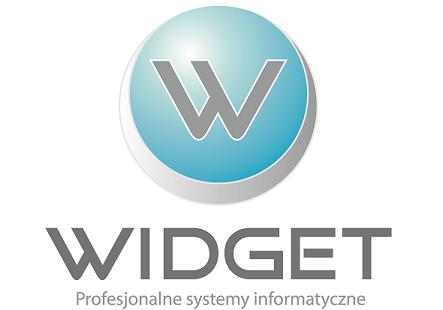 Having professional knowledge about new technologies, we use this expertise when implementing, integrating and optimizing IT systems for our clients.
Widget's mission is to provide high quality IT products and services, as well as the best solutions for companies. We deliver professional IT services, implement projects independently or assist Client's IT teams, and help administer IT systems.
Each of our assignments is tailored to the individual customer's needs, so that IT services become as effective as possible.
An individual approach to each client and providing comprehensive offer constitute our main market advantages. As a result, a customer does not need to waste time searching for individual IT components and implementation services from various vendors.
IT SOLUTIONS FOR YOUR BUSINESS

ERP IMPLEMENTATION
We sell and implement enova365 software and provide services, giving Customers access to comprehensive business solutions.
Enova is a next-generation ERP (Enterprise Resource Planning) system for comprehensive business management of enterprises and institutions. The application has a structure of  integrated modules that share a single data base. Each module is responsible for a specific business area (such as accounting, logistics, sales, customer service, HR, payroll, warehouse) and supports the relevant processes.

IT OUTSOURCING
Widget has prepared a competitive offer for both corporate and individual clients, proposing a wide  range of information technology support. We provide comprehensive IT services for small and medium businesses and individual clients, as well as large corporations. We deliver tested and infallible solutions based on many years of experience in the industry and passion we have for our work.

DOMAIN REGISTRATION
We have been providing hosting services for 10 years. We also offer comprehensive services connected with domain registration and hosting. Since its inception, our company has been providing the best quality of services and individual approach to Clients. We offer professional hosting based on Linux Gentoo, CentOS, and virtual VPS servers with Linux CentOS or Windows 2008/2012 software.
SOLUTIONS FOR CATERING BUSINESS

MOBILE BOOKING
Our app is a comprehensive tool designed to facilitate day-to-day work of restaurant managers. It allows you to monitor table occupancy and upcoming reservations, eliminating the so-called "dead time", and build a large customer base. It may include all the most important information about patrons: their favorite table, dishes which are frequently ordered and booking history.
With all this data about customers, it is possible to minimize ,,no-shows".

WIRELESS NETWORKS
Our solution is a wireless network based on modern access points. They communicate with each other, connecting the restaurant with the back office. These points separate the client network and a corporate network. This solution solves the problem of the number of network access points, their reliability and coverage, which is a common issue.

FOODSOFT SYSTEM
EPOS system is a kind of software designed to service small and medium-sized bars, restaurants and pubs.
The system is scalable, which means that it can easily meet the requirements of work on many sales positions simultaneously, giving constant access to current data from the entire catering facility. It provides easy communication of the waiting staff with the kitchen, reducing to the minimum the time needed for servicing the order. Our program for catering businesses allows you to check the condition of the facility wherever you are.

FISCAL SYSTEMS
Posnet Polska S.A. is a company with twenty years of experience on the market of fiscal devices.
We offer the full range of this company's products to our clients. Apart from selling the product itself, we also provide comprehensive cash registers service: system start-up, technical check-ups and maintenance and purchase of supplies.

TELEPHONY AND INTERNET
Internet telephony:
Virtual Fax,
Telephone exchange,
International numbering,
Helpline
Online:
We use a symmetrical radio link with guaranteed CIR bandwidth. Companies with registered office at Marynarska 14 are among our customers. The subscription fee depends on connection parameters.
Feel free to contact us
Call today and we'll help you find the best solution to suit your needs!